Improving the Regulatory and Methodological Documents for the Safety of Concrete Dams
Krutov D.A.
Short Communications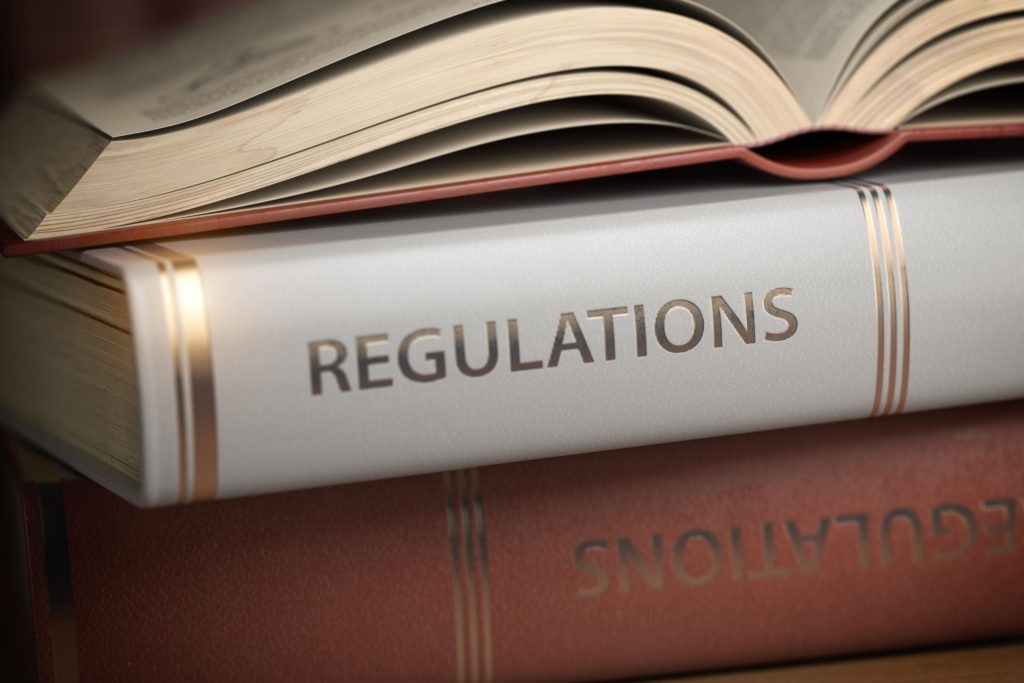 Abstract
An important topic of the journal "Integrated Water Resources Management in Central Asia" will be the assessment of past and future changes in climate and water resources in Central Asia. This technical note aims at providing guidance for sound data-based assessment of changes to be published in this journal. The main requirements for achieving credible results are (1) the use of consistent data series, (2) the selection of appropriate change detection methods, and (3) the discussion of the results, their uncertainties and limitations. Using an example of trend analysis, it is exemplarily shown how inhomogeneities in a data series, the selection of start and end points, the applied methods, and temporal aggregation may affect the results of change studies.
Download the article
control, criterial values, intense strain, parameters, test equipment