Improving the Regulatory and Methodological Documents for the Safety of Concrete Dams
Krutov D.A.
Short communications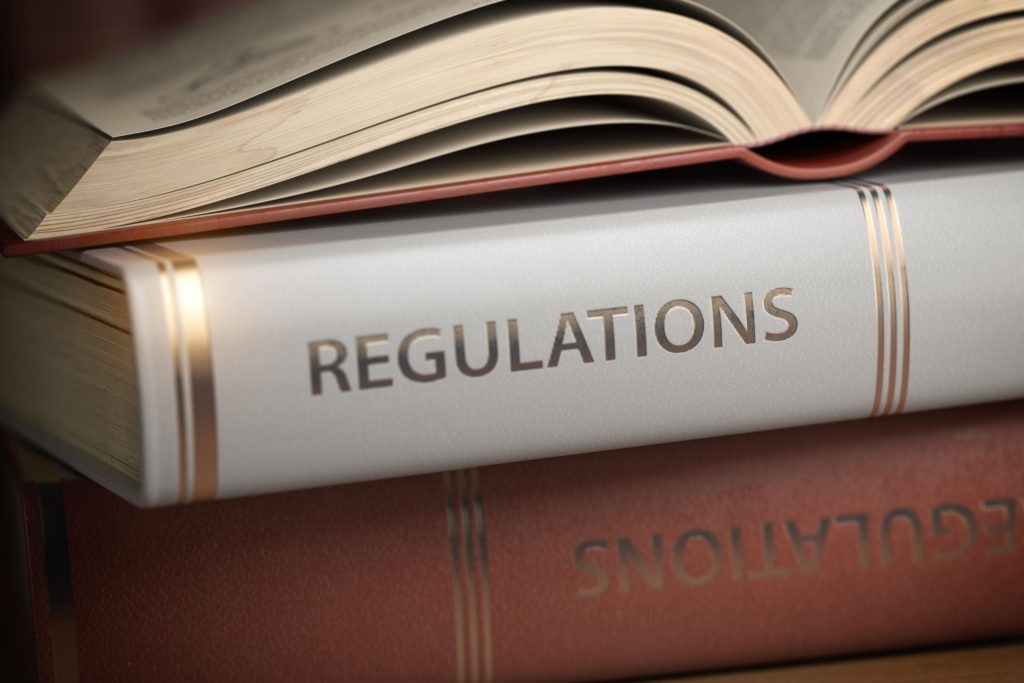 Abstarct
This article discusses the current trends associated with giving up control of stress states of concrete dams. The importance of stress states control to determine the actual condition of the dam was highlighted. Suggestions on improvement of regulatory and methodological documents in the field of safety of hydraulic structures were provided.
Download the article
control, criterial values, intense strain, parameters, strain gauge, stress, test equipment, unstressed sample