Drinking water quality assessment and governance in Kabul: A case study from a district with high migration and underdeveloped infrastructure
Mohammad Hamid Hamdard1*, Ilkhom Soliev2, Li Xiong3, Bjørn Kløve4
1 Kabul University, Faculty of Biology, Botany Department, Kabul, Afghanistan
2 Martin Luther University Halle-Wittenberg, Department of Agricultural, Environmental and Food Policy, Germany
3 Central China Normal University, School of Life Science, Wuhan, Hubei, P.R.China
4 University of Oulu, Water, Energy and Environmental Engineering Research Unit, Faculty of Technology, Finland
* Corresponding author: hamdard.ku177@gmail.com 
Ilkhom Soliev: isoliev@daad-alumni.de; Li Xiong: lxiong@emory.edu; Bjørn Kløve: bjorn.klove@oulu.fi
https://doi.org/10.29258/CAJWR/2020-R1.v6-1/66-81.eng
Research Article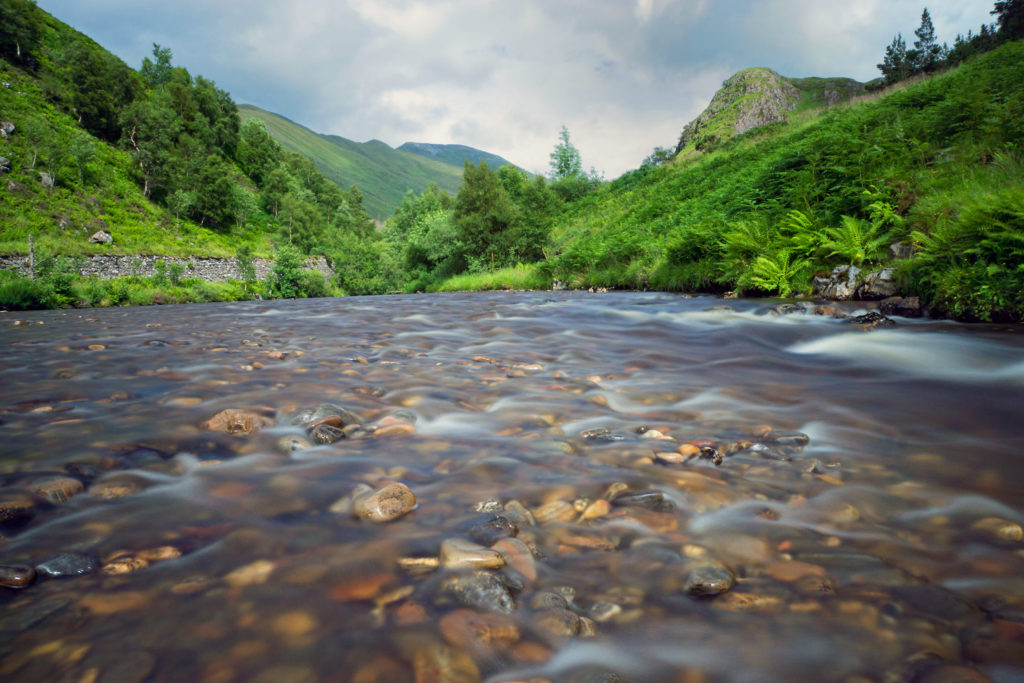 Abstract
The main aim of this paper is to analyze the characteristics of the drinking water quality in Kabul city and identify its suitability for drinking. During the work, a total of 60 water samples were collected from four drinking water sources (qanat, open well, tap water, and a hand pump) located at different points and were tested for physical, chemical, and biological parameters. Physical and chemical analyses were performed according to the standard methods, while a bacterial analysis was performed by using the Wagtech Potatest single incubator test kit and membrane filter method. The results obtained were compared with the standards of the World Health Organization (WHO) and Afghanistan's National Standards Administration (ANSA). The study showed that physical parameters were within acceptable limits for qanat, open well, and tap waters. However, color, taste, odor, and turbidity values exceeded the recommended limits for hand pump wells. All analyzed chemical parameters were within permissible limits recommended by WHO/ANSA. The bacteriological analysis showed total coliform and fecal coliform contamination, particularly in warm weather conditions. The bacteriological contamination reveals the mixing of the sewage water with drinking water due to expired corroded pipes and discharge of wastewater to the groundwater. Several governance recommendations are proposed for improving water quality. They include strengthening coordination between government and public, considering options to install a new water distribution and sewage collection networks, enforcing standards for adequately preventing contamination from septic tanks, and increasing public awareness on low-cost measures such as boiling the drinking water before intake.
Download the article
How to cite: Hamdard, M. H., Soliev, I., Xiong, L., & Kløve, B. (2020). Drinking water quality assessment and governance in Kabul: A case study from a district with high migration and underdeveloped infrastructure. Central Asian Journal of Water Research, 6(1), 66–81. https://doi.org/10.29258/cajwr/2020-r1.v6-1/66-81.eng
References
American Public Health Association (APHA), 1998. Standard methods for water and wastewater examination. 20th ed. Washington DC.
Ait-Kadi, M., 2016. Water for Development and Development for Water: Realizing the Sustainable Development Goals (SDGs) Vision, Aquatic Procedia Vol. 6, pp. 106 –110.
Bain, R., Cronk, R., Wright, J., Yang, H., Slaymaker, T., and Bartram, J., 2014. Fecal contamination of drinking-water in low-and middle-income countries: a systematic review and meta-analysis. PLoS medicine, Vol. 11, No 5.
Eqrar, M. N., 2008. Water supply and sanitation of Kabul basin, Coupling sustainable sanitation and groundwater protection Symposium, Hannover.
Houben, G., Tünnermeier, T., Eqrar, N. and Himmelsbach, T., 2009. Hydrogeology of the Kabul Basin (Afghanistan), part II: Groundwater geochemistry. Hydrogeology Journal Vol. 17, pp. 935-948.
International Organization for Migration (IOM), 2017. Baseline Mobility Assessment, Summary Results, Afghanistan, June 2017.
Kabul Municipality, 2019. Kabul Municipality District 5 plan, Kabul – Afghanistan. Available at: http://www. http://km.gov.af/pashto.
Kakar, F., Ahmadzai, A. H., Habib, N., Taqdeer, A. and Hartman, A, F., 2008. A successful response to an outbreak of cholera in Afghanistan Tropical doctor Short Report July 2008.
Lu, W., Xie, Sh., Zhou, W., Zhang, Sh. and Liu, A., 2008. Water Pollution and Health Impact in China : A Mini Review. Open Environmental Sciences Vol. 2. pp. 1–5.
Mack, T. J., Chornack, M. P., Coplen, T. B., Plummer, L.N., Rezai, M. T., and Verstraeten, I. M., 2010. Availability of Water in the Kabul Basin, Afghanistan. No. 2010-3037. US Geological Survey.
Mubarak, M. Y., 2012. Drinking water safety and sanitation in relation to diarrheal diseases in under-developed areas of District 5, Kabul, Afghanistan, pp.2 – 15.
Mumtaz, A., 2008. Assessment and Mitigation of Water – Related Environmental Health Impacts in the Bagrami District of Kabul Province. A thesis presented for the degree of Master of Science (MSc), University of Montana Missoula, MT.
Pajhwok Afghan News, 2018. Kabul administrative unites, Kabul – Afghanistan. Available at: http://www.elections.pajhwok.com/en/content/kabul-administrative-units
Saffi, M. H., 2013. Scientific Investigation Report in Afghanistan Water Resources Potential, Quality Problems, Challenges and Solutions in Afghanistan, Kabul, Scientific Investigation Report July 2013.
Wescoat, J. L. and White, G. F., 2003. Water Management and Environmental Policy. Cambridge, UK, Cambridge University Press.
Whittington, D., Hanemann, W. M., Sadoff, C. and Jeuland, M., 2009. The Challenge Of Improving Water And Sanitation Services In Less Developed Countries, Foundations and Trends in Microeconomics, Vol .4, No. 6 –7, pp. 469 – 609.
World Health Organization (WHO), 2011. Guidelines for drinking water quality, 4th edition. World Health Organization, Geneva
World Health Organization (WHO), 2015. Drinking Water. Fact sheet no. 391.
WHO/UNICEF ,2012. Progress on drinking water and Sanitation, joint Monitoring Program.
Zaryab, A., Noori, A.R., Wegerich, K. and Kløve, B., 2017. Assessment of water quality and quantity trends in Kabul Aquifers with an outline for future water supplies. Central Asian Journal of Water Research, Vol. 3, No 2, pp. 3-11.
Afghanistan, coliform, contamination, groundwater, Potable water, water quality