Editorial for the Special Issue on Water Use Management Challenges in Central Asia and Afghanistan
Stefanos Xenarios1*, Bjørn Kløve2, Kai Wegerich3
1Mountain Societies Research Institute, University of Central Asia, 720001, Bishkek, Kyrgyz Republic
2Water Resources and Environmental Engineering, Faculty of Technology, University of Oulu, 90014 Oulu, Finland
3Institute of Geosciences and Geography, Martin-Luther-University Halle-Wittenberg, 06120 Halle (Saale), Germany
*Corresponding author: stefanos.xenarios@ucentralasia.org
Short Communications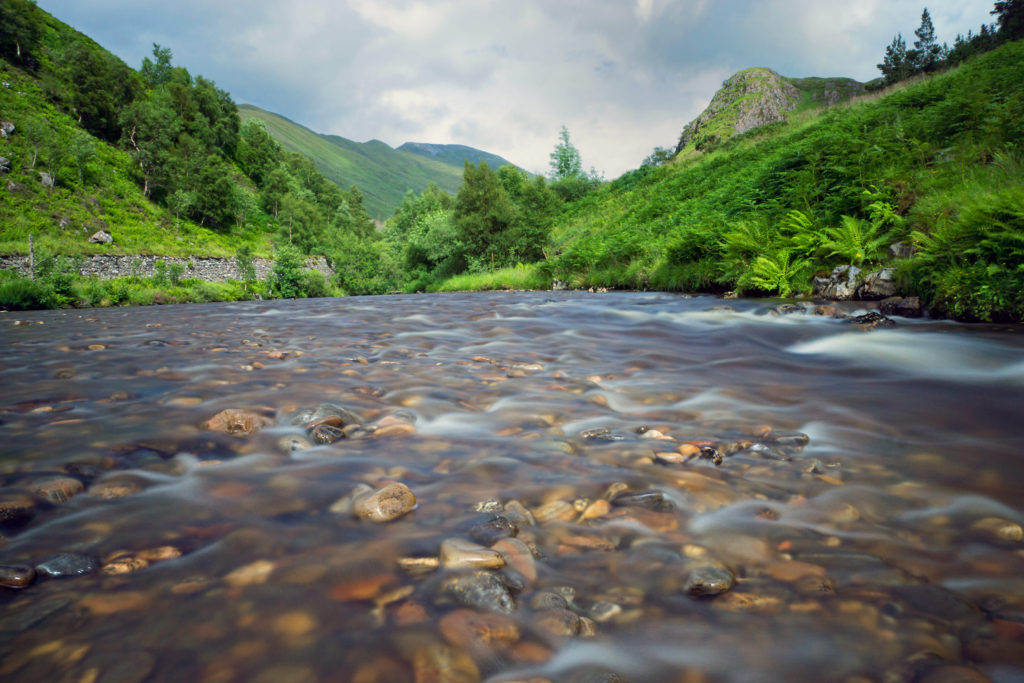 Download the article
References
Dukhovny, V.A., and de Schutter, J.L.G., 2011. Water in Central Asia: Past, present and future. CRC Press/Balkema, Taylor & Francis Group, London, UK, ISBN 978-0-415-45962-4, 410 pp.
Djanibekov, N., 2014. Two decades of research on land and water reforms, trade and regional integration in post-Soviet Central Asia, ReCCA conference – Regional Economic Cooperation in Central Asia: Agricultural Production and Trade November 24-26, 2014, Halle (Saale), Germany.
Krasznai, M., 2015. Building bridges among scientists, decision-makers and the civil society, IWRM in CA 1(0): 29-31.
Abdullaev, I., 2015. Knowledge – a key for partnership and sustainable development in Central Asia, IWRM in CA (2015) 1(0): 18-20.
Ganiev, I., Djanibekov, N., Hasanov, S., and Petrick, M., 2017. The state of doctoral research in Uzbekistan: Results of a survey of doctoral students in agricultural economics, Leibniz Institute of Agricultural Development in Transition Economies Discussion Paper No. 164. Available at: https://www.iamo.de/fileadmin/documents/dp164.pdf.