Heavy Metals in Fresh Waters of Kazakhstan and Methodological Approaches to Developing a Regional Water Quality Classification
Krupa E., Barinova S., Romanova S., Aubakirova M., Ainabaeva N.
https://doi.org/10.29258/CAJWR/2020-R1.v6-2/19-41.eng
Research Article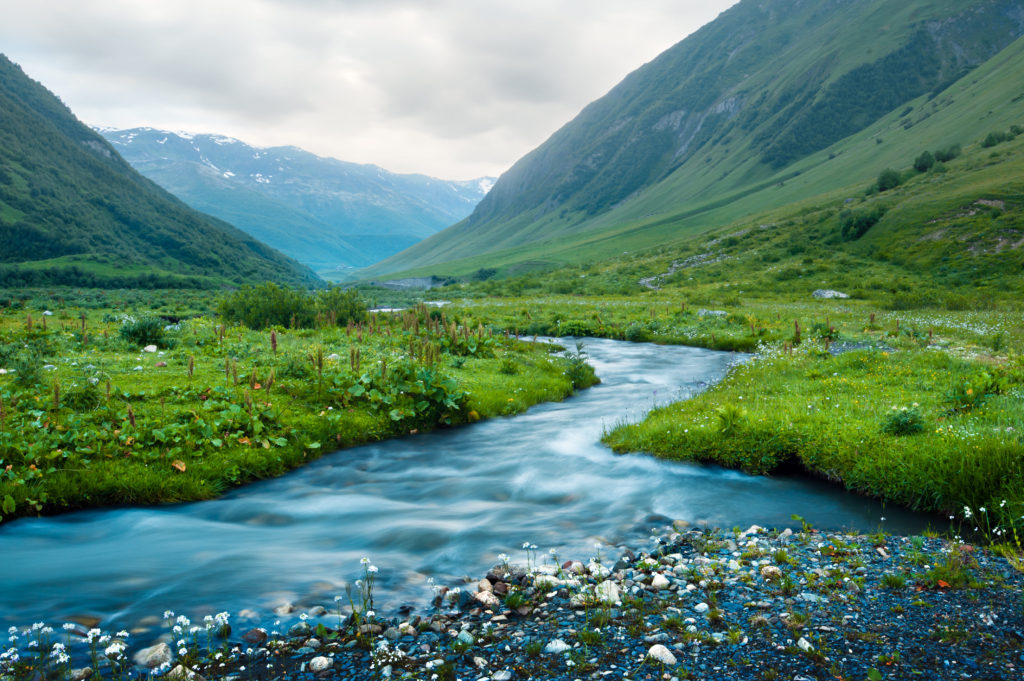 Abstract
The study aimed to define the classes in the Heavy Metals Section of the Regional Environmental Ranking System based on long-term data (1997-2017).  When distinguishing water quality classes, the following factors were taken into account: background content of heavy metals, content of heavy metals in water bodies exposed to different levels and character of anthropogenic pollution, and response of biological communities to toxic pollution of their natural habitats.  According to the proposed classification, the non-contaminated water of Сlass 1 contains the following: Cd<0.2, Cu<2.5, Zn<4, Pb<3, Cr<0.5, and Ni<0.5 μg dm-3.  Class 2 water is characterized by Cd<0.5, Cu<6, Zn<6, Pb<7, Cr<1, and Ni<2 μg dm-3 content.  Moderately polluted water of Class 3 contains Cd<3, Cu<10, Cr<10, Ni<10, Zn<20, and Pb<20 μg dm-3.  Concentrations of all heavy metals increase proportionally and exceed 30-100 μg dm-3 in the most polluted water of Class 6.  The proposed methodological approach assesses not only the local content of heavy metals in water bodies of Kazakhstan but also the degree of toxic pollution of their vast catchment basins.  The proposed methods are applicable to other arid regions with similar physical and climatic conditions.
Download the article
How to cite: Krupa, E., Barinova, S., Romanova, S., Aubakirova, M., & Ainabaeva, N. (2020). Heavy Metals in Fresh Waters of Kazakhstan and Methodological Approaches to Developing a Regional Water Quality Classification. Central Asian Journal of Water Research, 6(2), 19–41. https://doi.org/10.29258/cajwr/2020-r1.v6-2/19-41.eng
catchment basin, classification criteria, fresh water bodies, toxic pollution